CHURCH CLOSED UNTIL FURTHER NOTICE
NEXT LIVE STREAM SERVICE - Sunday @ 11am (3/29)
Go to www.sermonaudio.com/murrayville
OR
Download "MYCHURCH" App by Sermon Audio onto your device. Once loaded, type in "Murrayville" and it will personalize the app for MBC sermons.
ALSO
For FaceBook users, go to @murrayvillebaptist - "Like" "Share" & "Follow" and you will be notified when we go live.
ALSO
You may send your tithes to:
Murrayville Baptist Church
PO BOX 127
Murrayville, GA 30564
Please pray for our church during this time.
SPECIAL PRAYER REQUESTS:
JOY LEE
DEBBIE DELL
PEGGY PHILLIPS
GARY LUTRICK - (Coronavirus)
TONY SHIRLEY & WIFE - (Coronavirus)
KENNY BALDWIN - (Coronavirus)



Pastor Dell is teaching a new study through the Book of Revelation on Wednesday nights. Please come, and study with us.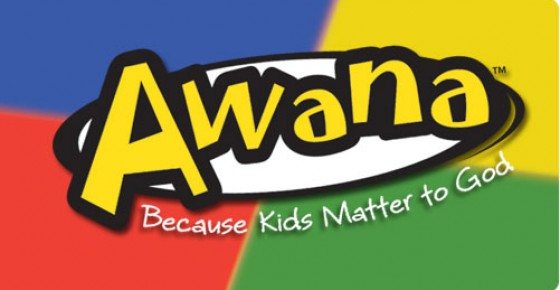 Weekly Services: Sunday School 9:45 am | Morning Service 10:45 am | Evening Service 5:00 pm | Wednesday Evening 7:00 pm
5407 Hubert Stephens Road | Murrayville, Georgia 30564 | 770.287.8887