WE HAVE OFFICIALLY RE-OPENED OUR DOORS!

SERVICE TIMES:

SUNDAY SCHOOL @ 9:45AM
SUNDAY MORNING @ 10:45AM

SUNDAY AFTERNOON @ 5PM
WEDNESDAY EVENING @ 7PM
WE WILL BE LIVESTREAMING ALL SERVICES ON: FACEBOOK, YOUTUBE, AND SERMON AUDIO
NEW!!! - WE NOW HAVE A YOUTUBE CHANNEL, GO TO:
https://www.youtube.com/channel/UCZ0cJHH3dHLiBamIBpZT6HA
OR
Go to www.sermonaudio.com/murrayville
OR
Download "MYCHURCH" App by Sermon Audio onto your device. Once loaded, type in "Murrayville" and it will personalize the app for MBC sermons.
OR
For FaceBook users, go to @murrayvillebaptist - "Like" "Share" & "Follow" and you will be notified when we go live.
ALSO
You may send your tithes to:
Murrayville Baptist Church
PO BOX 127
Murrayville, GA 30564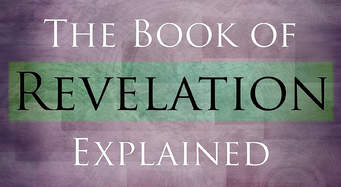 Pastor Dell is teaching a new study through the Book of Revelation on Wednesday nights. Please come, and study with us.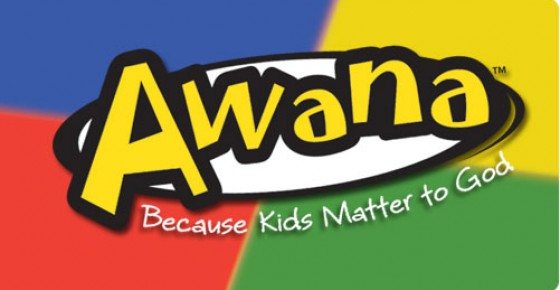 Weekly Services: Sunday School 9:45 am | Morning Service 10:45 am | Evening Service 5:00 pm | Wednesday Evening 7:00 pm
5407 Hubert Stephens Road | Murrayville, Georgia 30564 | 770.287.8887